Learn Kannada in just 30 days!
We will teach you Kannada through WhatsApp & KannadaGottilla Academy. Signup with us, and start communicating in 30 days.
Start now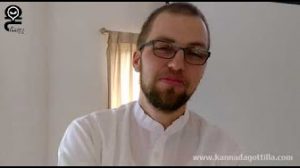 Communicate in Kannada, We will make it easy for you!
With experience of teaching over 4000 students from around 13 countries, we know how to make it easy for you! Sign up to our course and start speaking in kannada. Doubt us? Here is a video for you to see what our students got to say!
Learning Kannada made super easy by KannadaGottilla.com
---
Step 1.
Choose a course that you need
Either beginner or already know a little Kannada, We have got you covered. Choose what suits your needs from our plans and signup with us!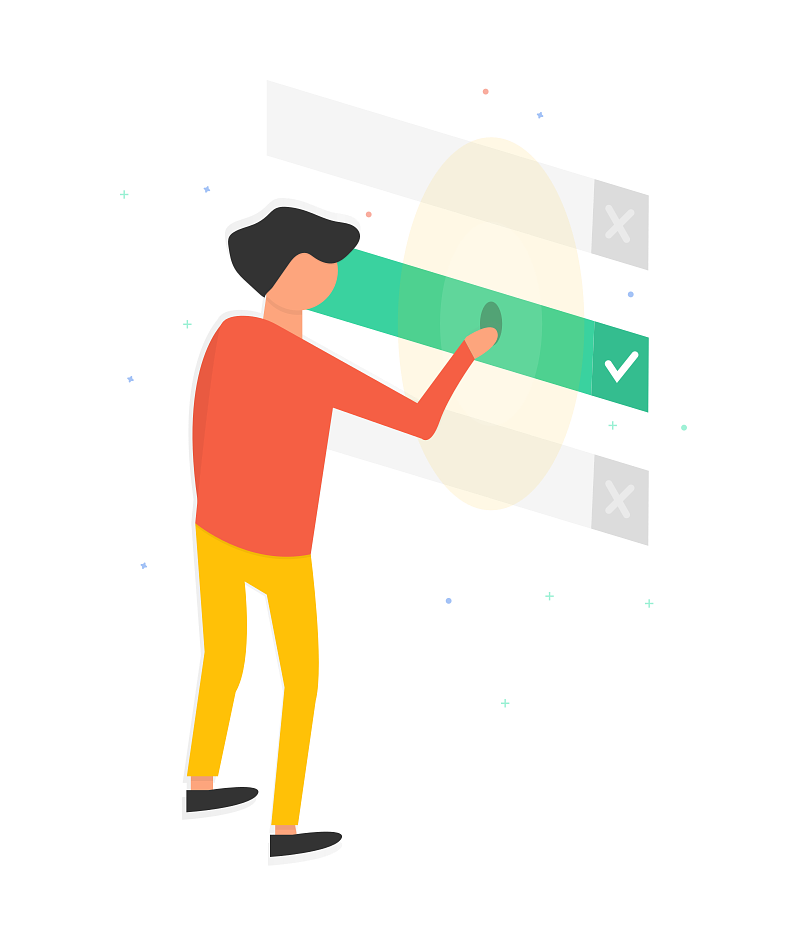 Step 2.
Get notified about your course and batch details
You will get an account in KannadaGottilla Academy and be added to a batch and will be updated when its gonna start. We usually start a batch in every 15 days. Get notified about course and batch details before it starts!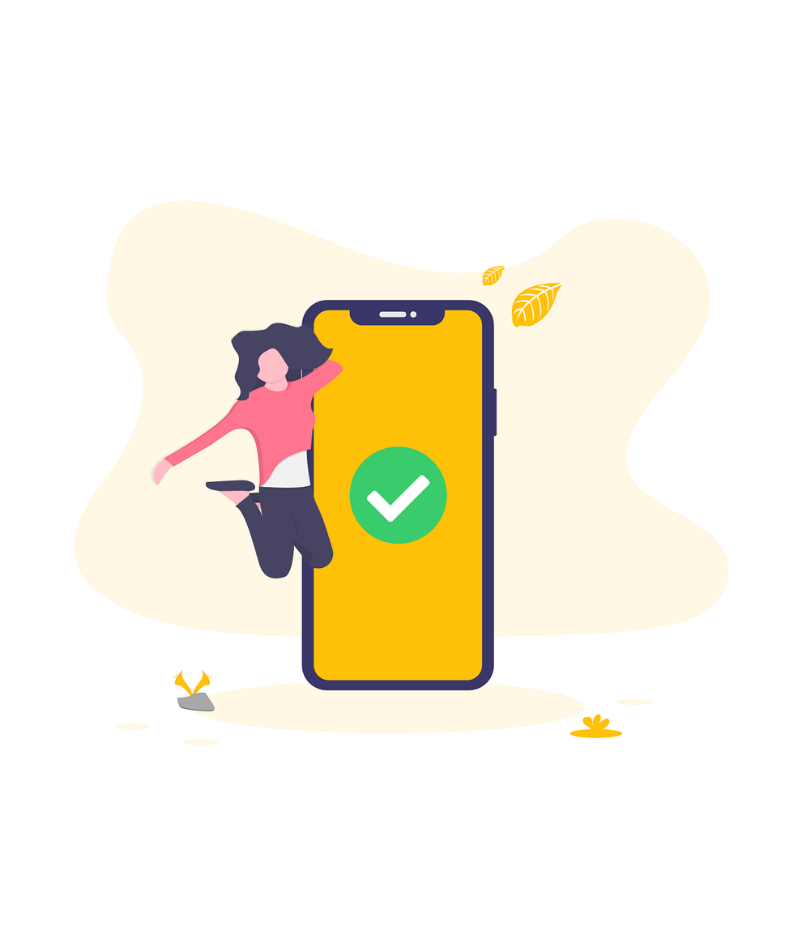 Step 3.
Start Learning!
Once your batch starts, you can access and mark every day's progress, complete assignments and also we will add you to the batch's WhatsApp group so that we can start sending you lessons, related audio recordings, documents, assignments etc over WhatsApp! All the materials will be available for you to download from KannadaGottilla Academy.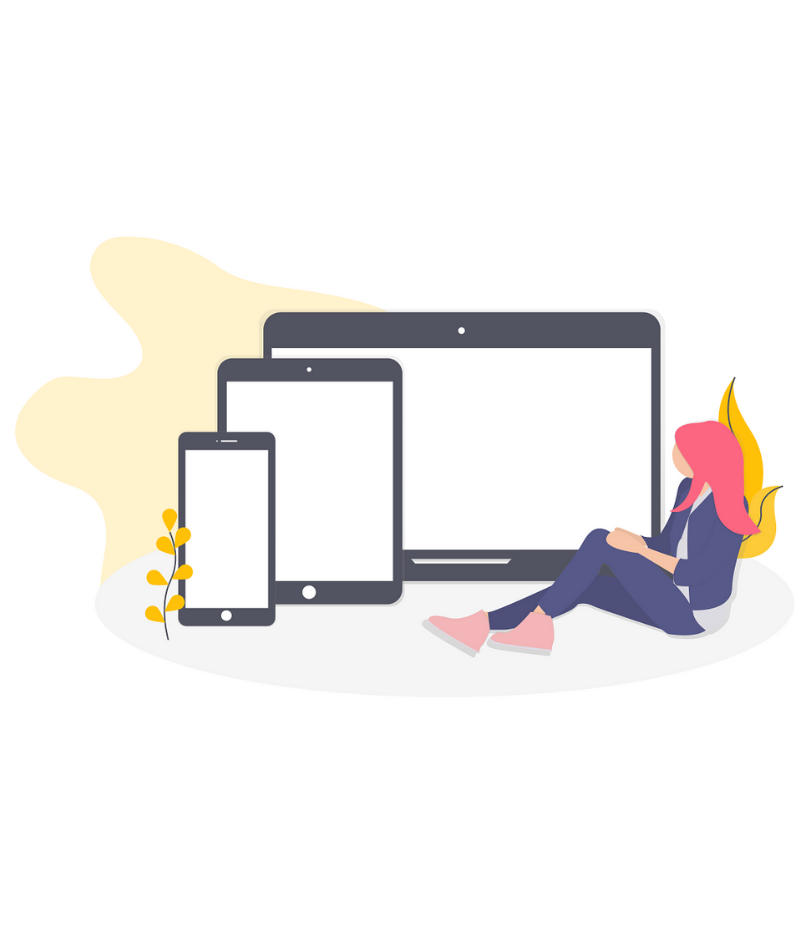 Step 4.
Start Conversations, fear free.
For the next 30 days, all we need is 15 minutes of your day with us. Learn with us, start making conversations in Kannada, without any fear.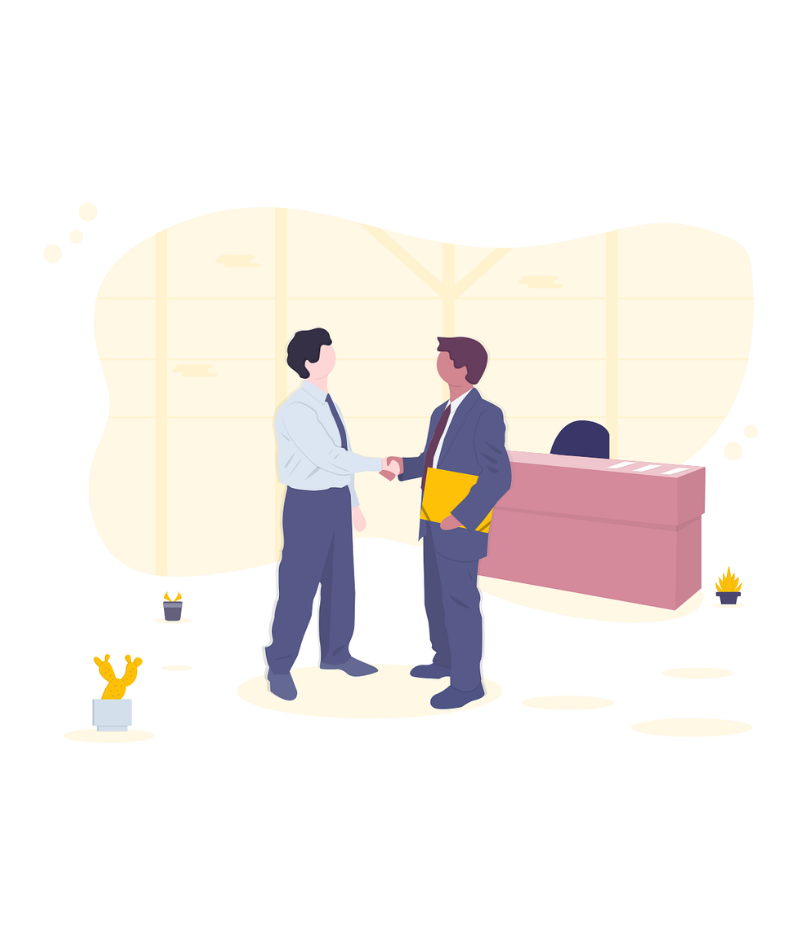 Featured In
Our work is recognized and appreciated by
Join Over 13000 Happy Students and Followers!